Right Surveyors in Truro
If you need a survey on a new or existing property in Truro, Right Surveyors Cornwall & Tamar Ltd are your local building surveyors and experts on hand to meet all your property needs. We provide independent and impartial building surveys and valuations for a wide range of purposes.. We assist private clients and commercial companies in the Truro area by providing bespoke high quality services at cost-effective prices from trusted local building surveyors.
Director of our Truro firm of Chartered Surveyors is Neil Jasper MRICS. As a member of the Royal Institution of Chartered Surveyors and with over 20 years of experience in the property profession, Neil is a prominent member of the Chartered Surveying community. As a building surveyor who takes pride in delivering high levles of customer service to all his clients, Neil makes certain that he acommodates the surveying needs of everyone and every property he has the pleasure of working with.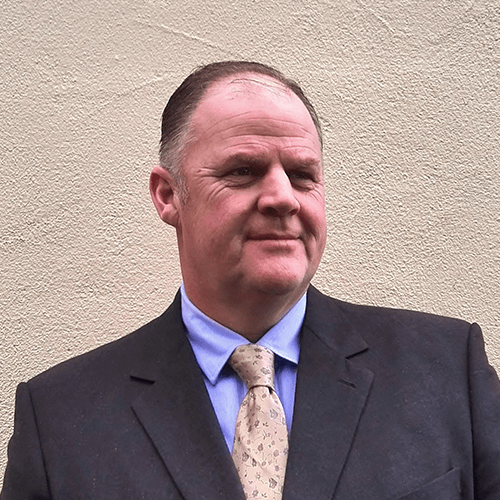 "In addition to the building surveying services I carry out, I am also a registered valuer, allowing me to produce independent valuations on properties for both matrimonial and private purposes."
"The advice I can give on planning and extensions, neighborly disputes, boundary issues and the Party Wall Act have also proved worthwhile to my clients, aiding the smooth running of their property issues."
Building Surveys and Property Services from an experienced Local Surveyor
With building surveys to suit every property and budget and our dedicated team's extensive knowledge of Truro, we can provide comprehensive, quality advice you can trust. We will help guide you all the way through your property purchase, getting to know you and the property on an individual level.